N'gor Island :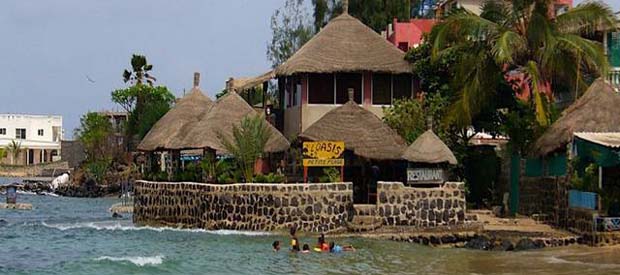 Ngor Island is Senegal's secret paradise. We recommend Chez Carla Hotel & Restaurant
Peaceful and preserved, the island stays away from the tumult of Dakar, just a few fathoms from the mainland.
The tiny island of Ngor is surrounded by 2 km of coastline. It faces the village of the same name, on the mainland, separated by an arm of 400 meters wide sea: motorized canoes commute from one to the other.
The idleness is the main activity of the island. On weekends, Senegalese like to meet there for swimming, a part of beach soccer or beach volleyball. The children play for hours on the beach, and, feet in the water, delight themselves with tropical fish that run between the rocks. The bars serve nice cocktails to savor in front of the sea. The setting is ideal to taste the Senegalese cuisine in one of the restaurants with a view: the Thiéboudienne, the yassa of chicken or fish, the mafé …
Goree Island :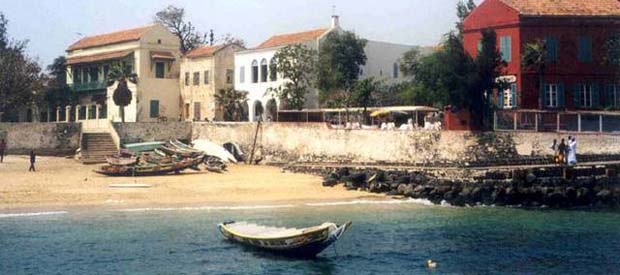 The House of Slaves and its Door of No Return is a museum and memorial to the Atlantic slave trade on Gorée Island, 3 km off the coast of the city of Dakar, Senegal. Its museum was opened in 1962 and curated until his death in 2009 by Boubacar Joseph Ndiaye, is said to memorialise the final exit point of the slaves from Africa. Historians differ on how many, if any, African slaves were actually held in this building, as well as the relative importance of Gorée Island as a point on the Atlantic Slave Trade, but visitors from Africa, Europe, and the Americas continue to make it an important place to remember the human toll of African slavery.
Visit The Kermel Market :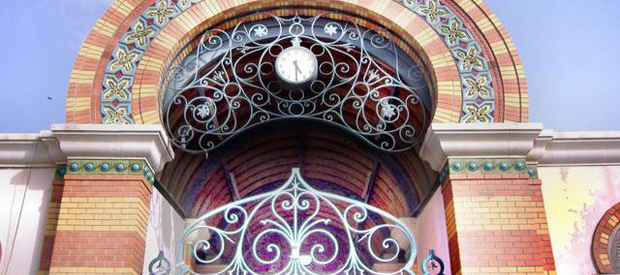 The markets of Senegal each have their specialties. From crafts to fruits and vegetables to appliances, there is everything. The Kermel market in Dakar is known for the quality of its fruits, vegetables, meat, fish, flowers and handicrafts.
In the heart of the historic district of Dakar, the market is surrounded by beautiful colonial mansions. Its building dates from 1910, but after a devastating fire, was rebuilt in 1997. The architecture is not less pretty. The market is spread over two floors, and you enter through a huge green gate under a beautiful rounded arches. They are inspired by Arab-Muslim domes.